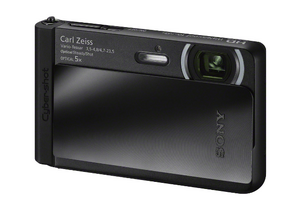 Sony Cyber-shot DSC-TX30 is a 2013 model Sony T series cameras and is some of the most common cameras in the elevator community. It was purchased by 14 elevator photographers.
Elevator Filmers that use this camera
22408aaron
elevatormanable (now elevatordude3308)
JonathanElevator29
NewYorkElevator
Ad blocker interference detected!
Wikia is a free-to-use site that makes money from advertising. We have a modified experience for viewers using ad blockers

Wikia is not accessible if you've made further modifications. Remove the custom ad blocker rule(s) and the page will load as expected.